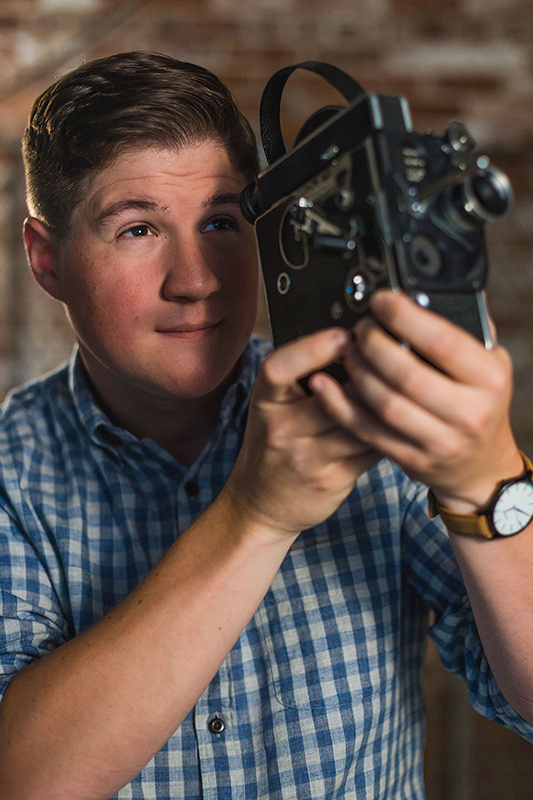 I am the Video Lead at The Franchise Group. Video production has been my passion for as long as I can remember, and after taking my first film class in high school I decided that I would make it my career. Throughout the years I have refined my skills in editing, cinematography and storytelling. I have become proficient in all aspects of video, from pre-production to post-production.

Music has also been a love of mine since a very young age. I have played percussion since I was about six years old and I believe that my musical background has strengthened my skills as an editor in a way that only musical discipline can.

I am a highly motivated and creative person with a passion for film, design, and storytelling. 
Take a look around and feel free to contact me if you have any questions!
-Paul